ESA Annual Meeting 2018 : Discover the new agreo Seeds Software !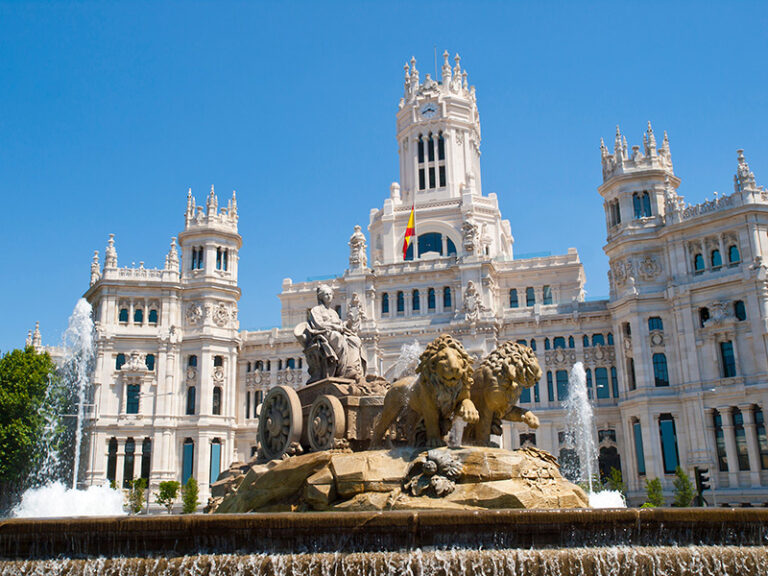 The ESA Annual Meeting (European Seed Association) will be held from the 7 – 9 of October 2018 in Madrid, Spain.
A major event in the seed sector, the ESA Annual Meeting is an opportunity for all professionals from the European and international seed industries to gather in a different European city each year.
Last year almost 1000 participants from all over the world made their way to Riga, Latvia, to attend the conference and meet suppliers and service providers from across the sector.  That edition of the event was widely praised by attendees for the quality of exchanges and the products and services presented.
This year's conference promises to deliver more of the same!  Over the course of 3 days, participants will have the opportunity to attend lectures given by experts in the seed sector, and interact with companies exhibiting the latest equipment and technological developments dedicated to the production of seed batches.
Discover agreo Seeds software in ESA Annual Meeting 2018 !
SMAG offers agreo Seeds, a broad-spectrum web tool for professionals in the seed sector to navigate production of seed batches, from planning through to invoicing. A solution unlike any other on the market that will meet all your operational needs !
Find out more about agreo Seeds with a demonstration at our stand ! Contact us !