SMAG appoints a new director as part of its strategy to structure and boost its Seed software business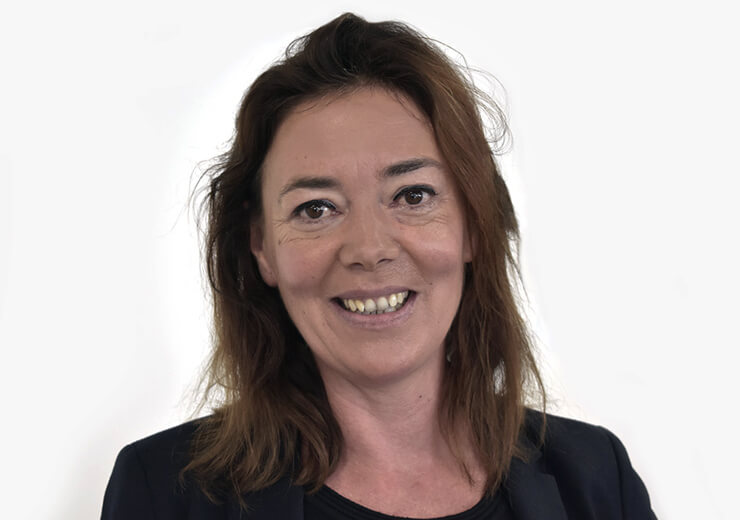 One year after the launch of Agreo Seeds, a new seed management software solution, SMAG, the leading publisher of ERPs for the agricultural and agro-industrial sector, welcomes its new director, Niamh Finegan, with the aim of boosting the roll‑out of the software among plant breeders and propagators within the sector, in France and abroad.
The Agreo Seeds collaborative web platform offers full control over the seed production chain, from contracting with growers, plot monitoring, industrial traceability at the factory, to batch delivery. It provides undeniable technical advantages to professionals in this sector by guaranteeing that their production activities can be efficiently traced.
As the flagship product of the SMAG software range, Agreo Seeds is fully supported by a team of 50 people. The platform is currently being rolled out by almost 45 players in the sector, some of which are among the 10 largest multinationals in the world (including Limagrain, KWS, Sakata, Semences de France).
Niamh Finegan, new Director of the "Agro-industrial Software" BU
As part of its efforts to win over new markets, SMAG has set up a Business Unit fully dedicated to serving the agro-industrial branch and welcomes Niamh Finegan as head of the entity. Strengthened by this new organisational chart and a renewed development methodology, our teams have recently completed the first roll-out in Brazil and have established projects in Switzerland, Sweden, Germany, the Netherlands, Serbia, Argentina, and New Zealand.
With many years of experience in software publishing, Niamh Finegan has served as CTO and Director of Development for leading software publishers and system integrators such as Kaliop, Netia and CGI. Originally from Ireland, she holds degrees in Computer Sciences and Business Development and has extensive experience in leading multidisciplinary teams and managing complex projects, particularly in an international environment. She will be in charge of supervising the Software Development, Customer Services and Sales teams of the Business Unit working on the ERP-agro software solutions dedicated to professionals in the food industry.
"Our objective is to contribute to the digital transformation of seed companies with an ambitious and unique software offering. We will pursue the development of Agreo Seeds over the next four years, based on a well-defined roadmap, jointly designed with our customers in order to meet their production monitoring needs. OptiSeeds, a new web solution which complements Agreo Seeds, will be added to our range in the very near future. It will be dedicated to simplifying the exchange of technical information between breeders and propagators," says Niamh Finegan. "I look forward to this challenge which will help us demonstrate our ability to meet the growing demand from major global seed companies using SaaS solutions to manage their production. I have the utmost confidence in my bright and passionate team together with whom we will achieve this ambitious yet very realistic goal of doubling our revenue in this market by the end of 2020".