Customer support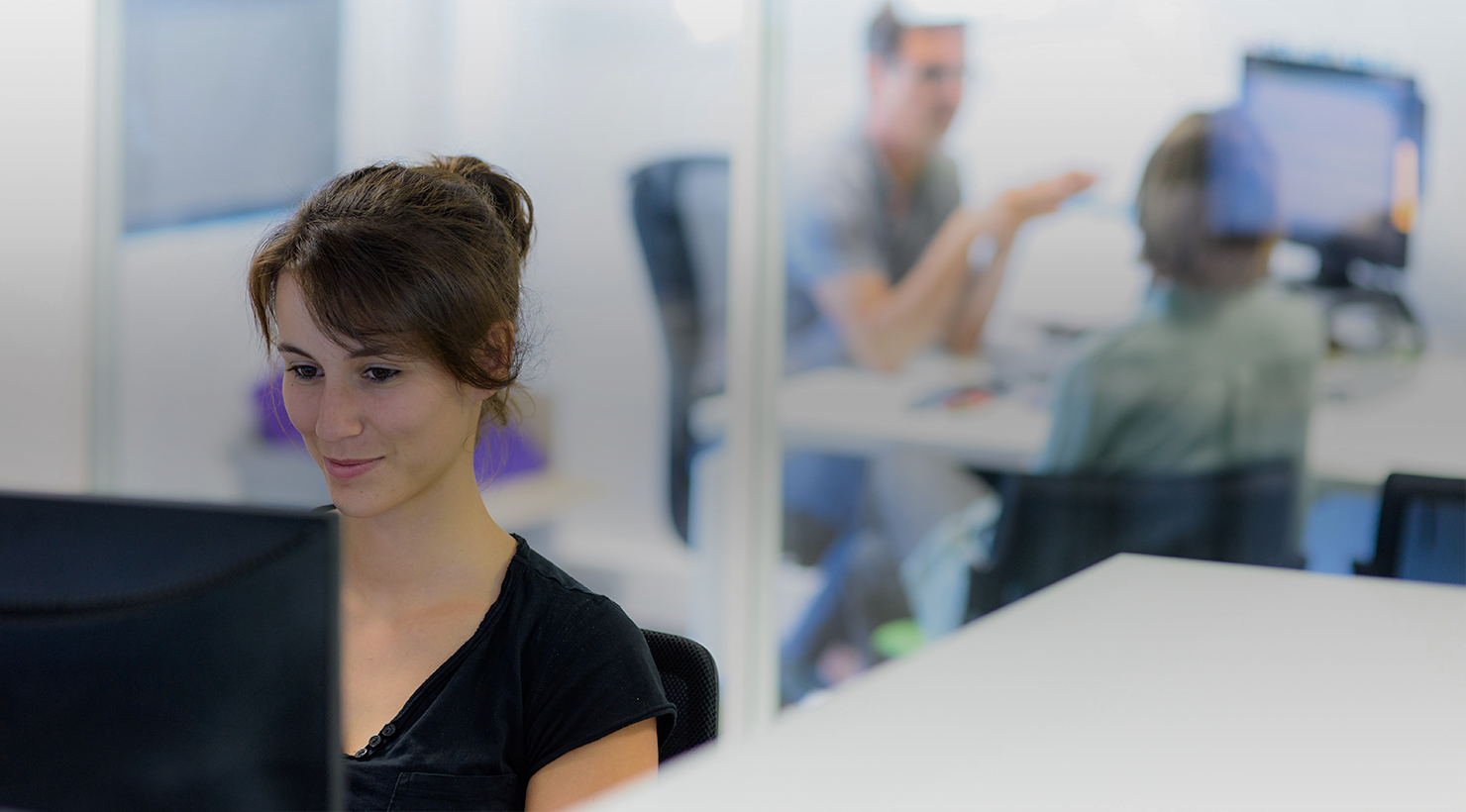 Have a question about our software? Need to modify your settings? Do you have comments or requests? The customer support of SMAG is here to help !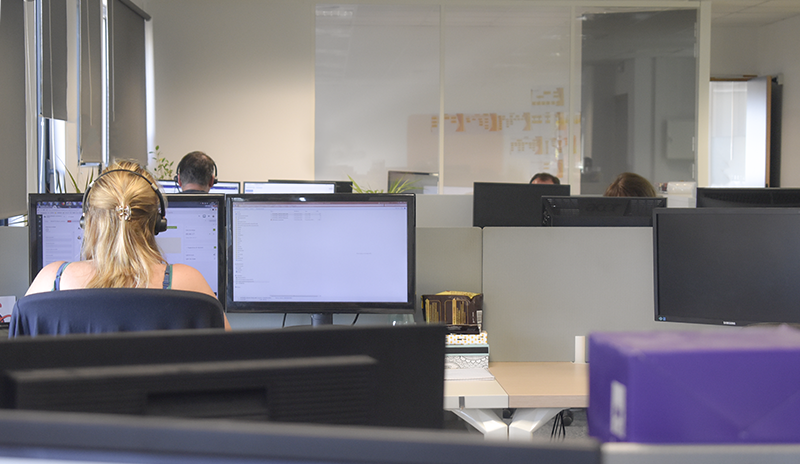 With SMAG, you're never on your own
We strive to provide you with top quality customer service, and our operational and technical experts are on hand to provide rapid and precise responses to your queries.
For even greater responsiveness, at any time of the day, take advantage of our multi-channel assistance service.
HOTLINE

Available via telephone or email, our technical support team provides fast responses to your queries, whatever the topic: usages, adjustment of settings, functionality, etc.

CHAT

Accessible within the Agreo, Atland or LEA software suites, this option allows you to chat directly with an advisor while connected to the platform

USERS'CLUB

For customer information, technical documentation, order tracking - benefit from immediate online assistance, available at any time
How to contact customer support ?