With SMAG's livestock software, simplify the techno-economic management of your cattle herds and access data from the field, the cowshed, milking rooms or your office. Information from anywhere !
Optimised information management

Pre-set filters, mass data entry, less clicking… All of which saves you time !

Access your data when you want, from wherever you want

Access your herd management software from anywhere with an internet connection

Data automatically saved via your web interface

No more data losses - all your information is automatically saved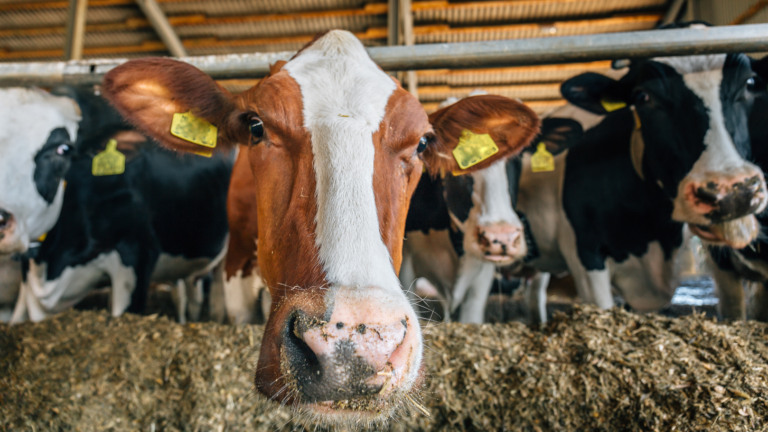 Web & mobile catlle management software to record and analyze all of your technical data
SMAG cattle management software software simplifies the technical management and administrative monitoring of your cattle milk and slaughter operations.
Ergonomic, secure and approved for regulations, these software packages can save you time in the recording, consultation and application of your herd data.
Record movements : movement history (births, herd entrants and exits), genealogy, tag stocks, list printing
Data consultation : Operational records, task alerts, printing of breeding register
Notification via web service with your identification body (EDE), with automatic resubmission in the event that the webservice is unavailable
Administrative operations: milking histories, dairy invoicing, automatic import of official dairy inspections (EDEL)
Techno-economic management: creation of production reports, data graphics, production simulations
Register events by animal or by batch : record treatments, create health records, manage prescriptions and health care protocols, pharmacy management, etc.
Optimised mass data entry for herd reproduction events : animals in heat, artificial / natural insemination, drying up, gestation diagnostics
Data import from insemination centres (EDEL)
Reproduction reports and schedule: information dashboards, performance indicators, reproduction calendars, forecast reports
Growth indicators: Import weighing data (EOEL), monitor headcounts and indexes created by your livestock organisation (EDEL)
Data consultation: graphic display of weight and average daily gains, creation of reports, growth indicators, results comparison (by animal, weigh-in, batch, etc.)
Are you a crop and livestock farmer ?
Our software allows you to manage all your plant and animal operations from a single web interface! Save time with SMAG softwar !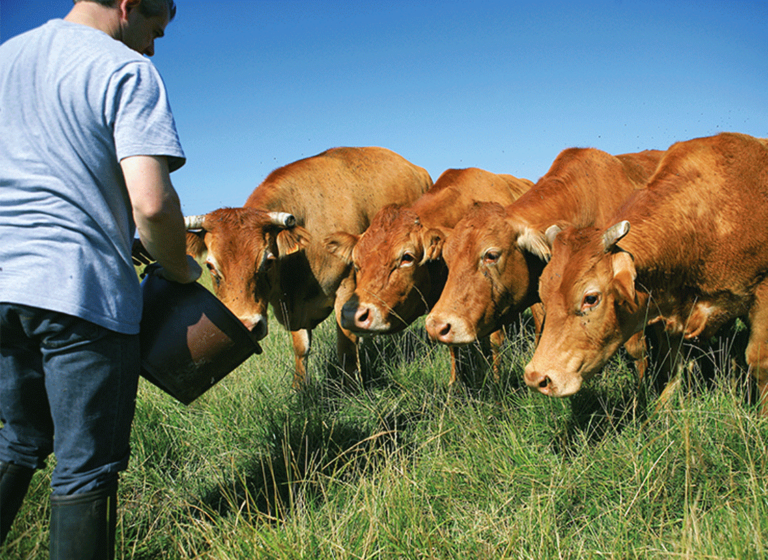 Find out more about our solutions