A range of complementary "à la carte" services to enhance agricultural and environmental performance in the agricultural profession
Remote sensing service by drone or satellite for rape seed or cereal crops in partnership with Geosys
Support for advisers and farmers in the use of phytosanitary products for reducing the risks of disease via decision-making tools (septoria, eyespot, powdery mildew, leaf rust on wheat and barley).
SMAG can assess your farm and your plot compliance:
in partnership with ARVALIS, with regard to agricultural production charters (IRTAC, LU Harmony, etc.)
with a view to obtaining agri-environmental certification and subsidies, through the completion of precise questionnaires relating to the growing practices applied
We update the phytosanitary register integrated into our plot management software on a daily basis
We provide our partners involved in giving agricultural advice (AgroSolutions) with key indicators of operations' economic, environmental, and societal performance, thereby enabling compliance with production charters.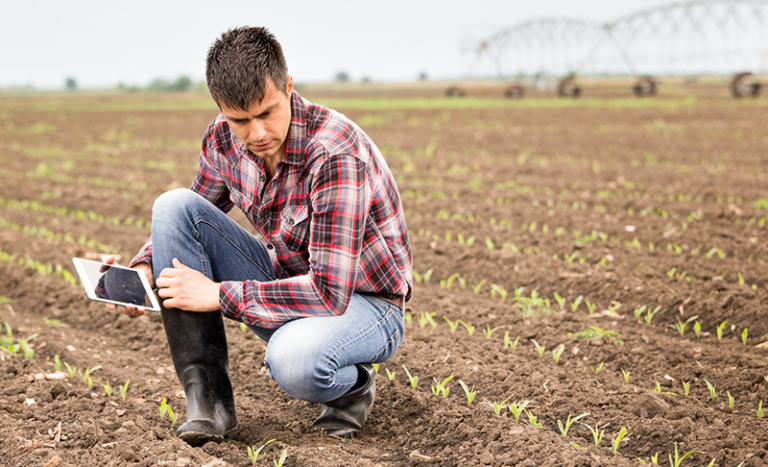 A strong alliance with ACTA, the agricultural technical institutes
Proper management of plant health products is a major issue for all operators in the agricultural sector.  Together, ACTA – the agricultural technical institutes and SMAG have developed and released the ACTA index by SMAG, a mobile application that provides more functionality in the use of the phytosanitary index, previously published by ACTA in paper format.