SMAG publishes and develops growing practice efficiency tools and provides support for digital transformation across all agricultural sectors
Solutions for the daily optimisation of growing practices.

Software for the management of agri-industrial activities in the field crop, seed, and wine sectors.

Regulatory modules for assistance in the monitoring and declaration of obligations.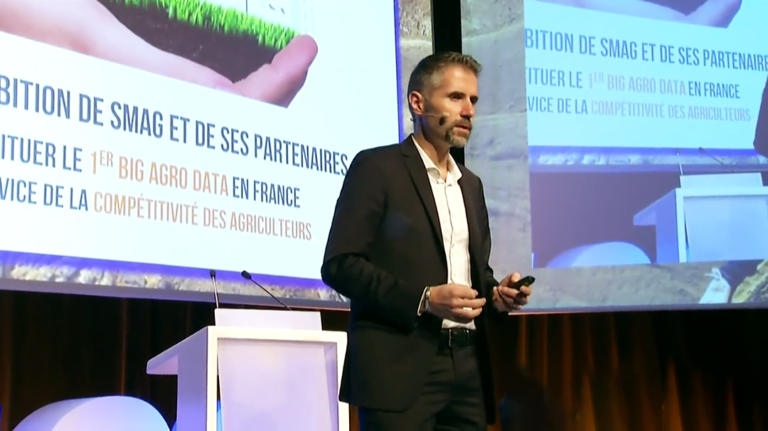 SMAG, a subsidiary of InVivo, the largest agricultural cooperative group
With five agencies in France, SMAG has the particularity of being owned by agricultural organisations and agricultural distribution companies close to producers:  Bioline by InVivo (InVivo group) is a major stakeholder alongside Soufflet, Vivescia, Acolyance, CDER in the Marne, Dijon Céréales, and Arvalis.
SMAG solutions constitute a complete system that combines daily growing practices with the power of Big Data.  Integrated into Smart Agriculture, they aim to increase and enhance production on a sustainable basis using digital technologies and automation.
SMAG solutions aim to facilitate collaboration between different agricultural stakeholders and to provide operational expertise
The implementation and respect of production charters, standards, and regulations are an important aspect of our solutions
The integration of possibilities provided by Big Data, connected objects, and precision agriculture are at the heart of the innovations proposed by SMAG
Our partners
SMAG solutions are integrated and distributed by a large number of agricultural organisations that aim to provide businesses with the human and economic benefits of digital tools: cooperatives, traders, accounting, and services.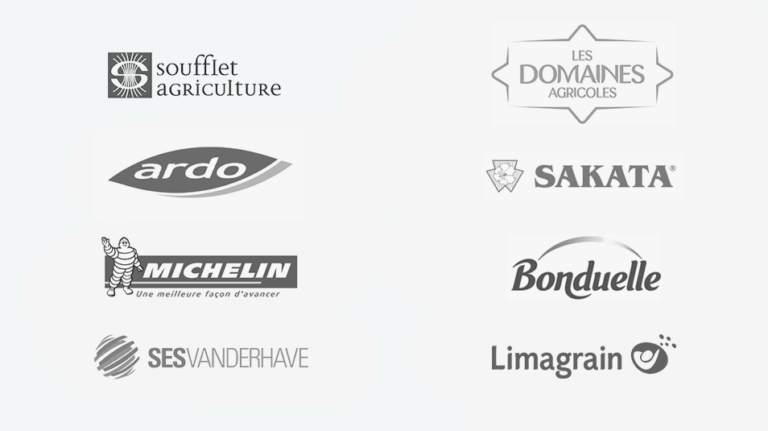 SMAG works with the entire agricultural ecosystem, providing a multi-skilled laboratory in the service of agricultural efficiency
SMAG has also developed numerous ties with research and teaching establishments, and participates in a wide range of innovative projects
A unique exercise in collective innovation and application

Support for an innovative agricultural information-sharing project

Renewed support for agricultural research