Blog and News
KWS, a global seed leader, chooses Agreo Seeds to digitize seed production process

---
KWS, one of the global leaders in seed production, specializing in crops such as maize, sugar beets, and cereals, reinforces its commitment to innovation and operational efficiency by adopting the Agreo solution for managing its agronomic data. Matthias Saettele, head of the corn and sunflower seed production research unit in Europe, led this initiative from Germany, with team members distributed across multiple countries in the region spanning from Spain to Russia.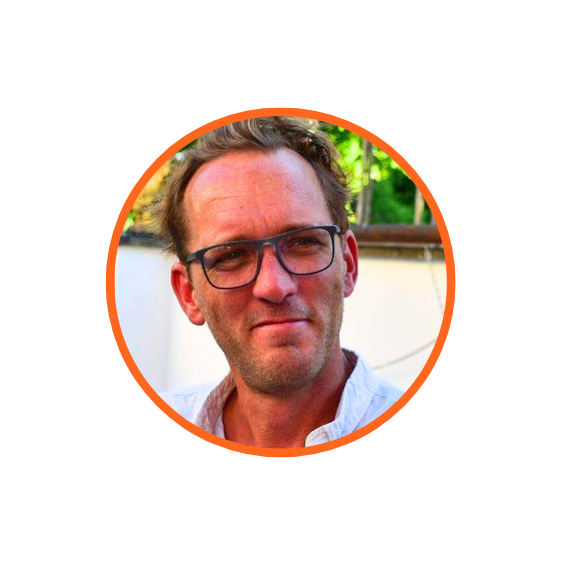 Matthias Saettele explains, "when I started, we primarily used Excel and Access databases to manage our agronomic data. We quickly realized that digitization was essential to improve our efficiency and collaboration with seed producers".
The minimum criteria for potential software were to centralize flowering data from seed producers, the properties of pure bred lines (plant height, herbicide sensitivity, sterility…), all within a single platform.
The implementation of Agreo began in 2018, providing KWS's team with real-time access to a comprehensive overview of seed production. Since 2022, an ecosystem of 20 users has been connected to Agreo, utilizing either the full version or the light version.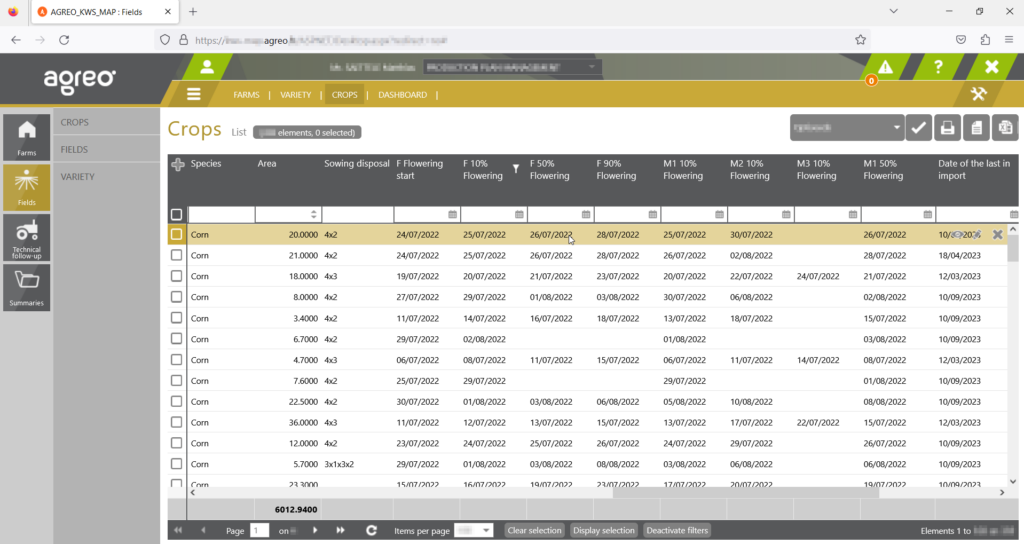 Thanks to Agreo, KWS is moving closer to its primary goal of using Agreo as the sole business software that will be connected to SAP. Matthias's team saves valuable time by inputting field annotations or uploading photos directly from the fields during inspections. Production contracts and planting recommendations are also prepared much more quickly with this solution.
Seed producers also benefit from this improvement, with data automatically transmitted from their fields to KWS in less than a day.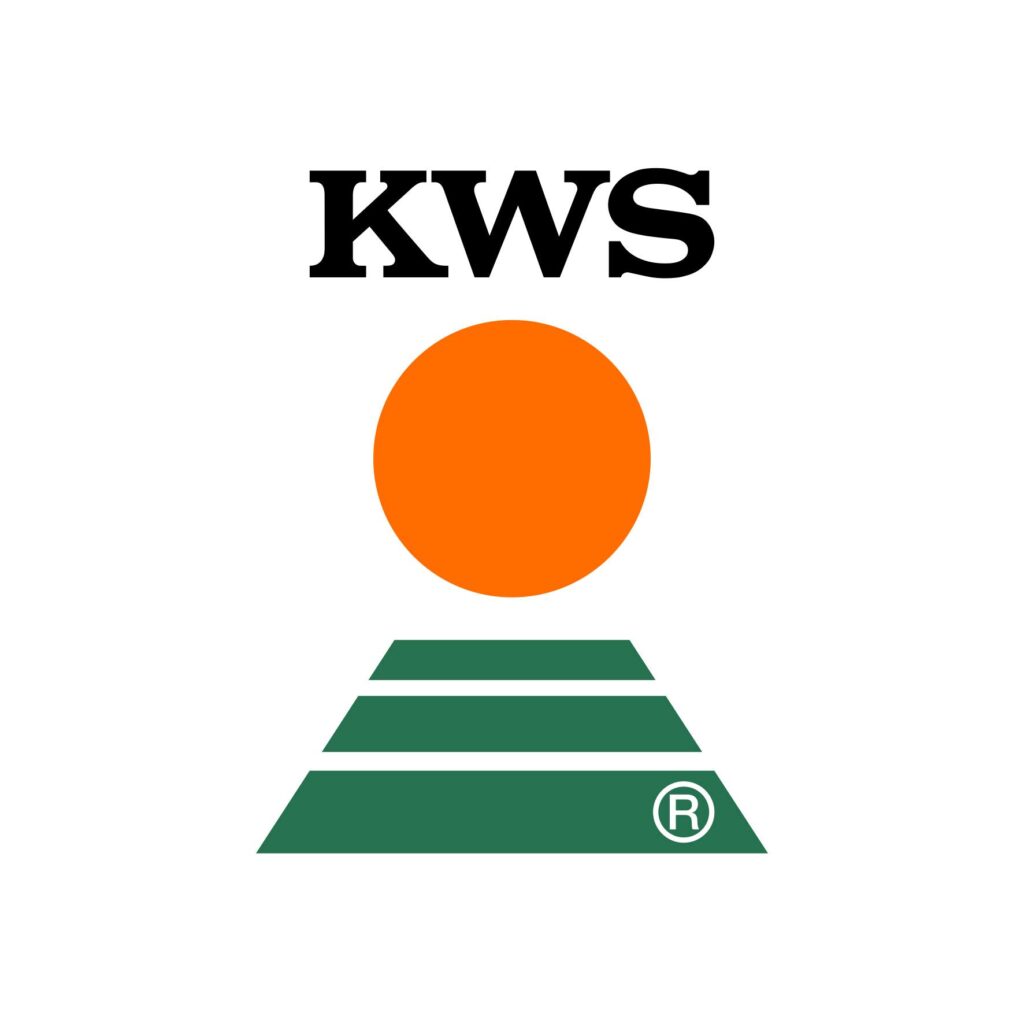 The greatest advantage for KWS is having all agronomic data visible and accessible in a single tool, even accessible via a mobile phone. These data can also be efficiently analysed using tools like Power BI, facilitating quick decision-making.
Starting in January 2024, KWS's Romanian and Turkish subsidiaries will benefit from the Agreo solution, with deployment scheduled for this fall.
Romanian and Turkish technicians at KWS will have access to the full scope of the Agreo mobile application, including geolocated observations and data uploads from the field, among other features. Other European countries where KWS is present are also being considered for Agreo's development in the coming years.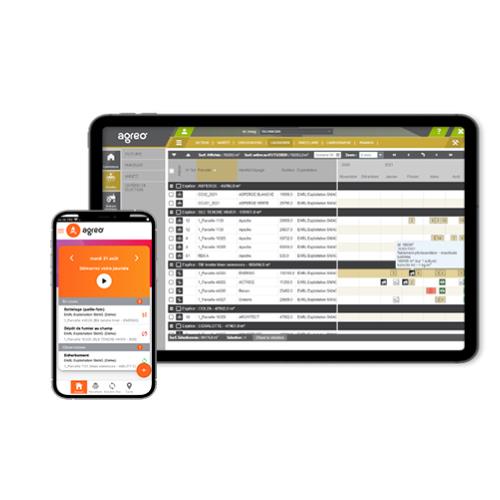 KWS continues to strengthen its leadership in the seed sector by embracing advanced technologies to enhance its operations and support its seed producer partners.
Would you like to find out more about Agreo? Contact us :