Crop protection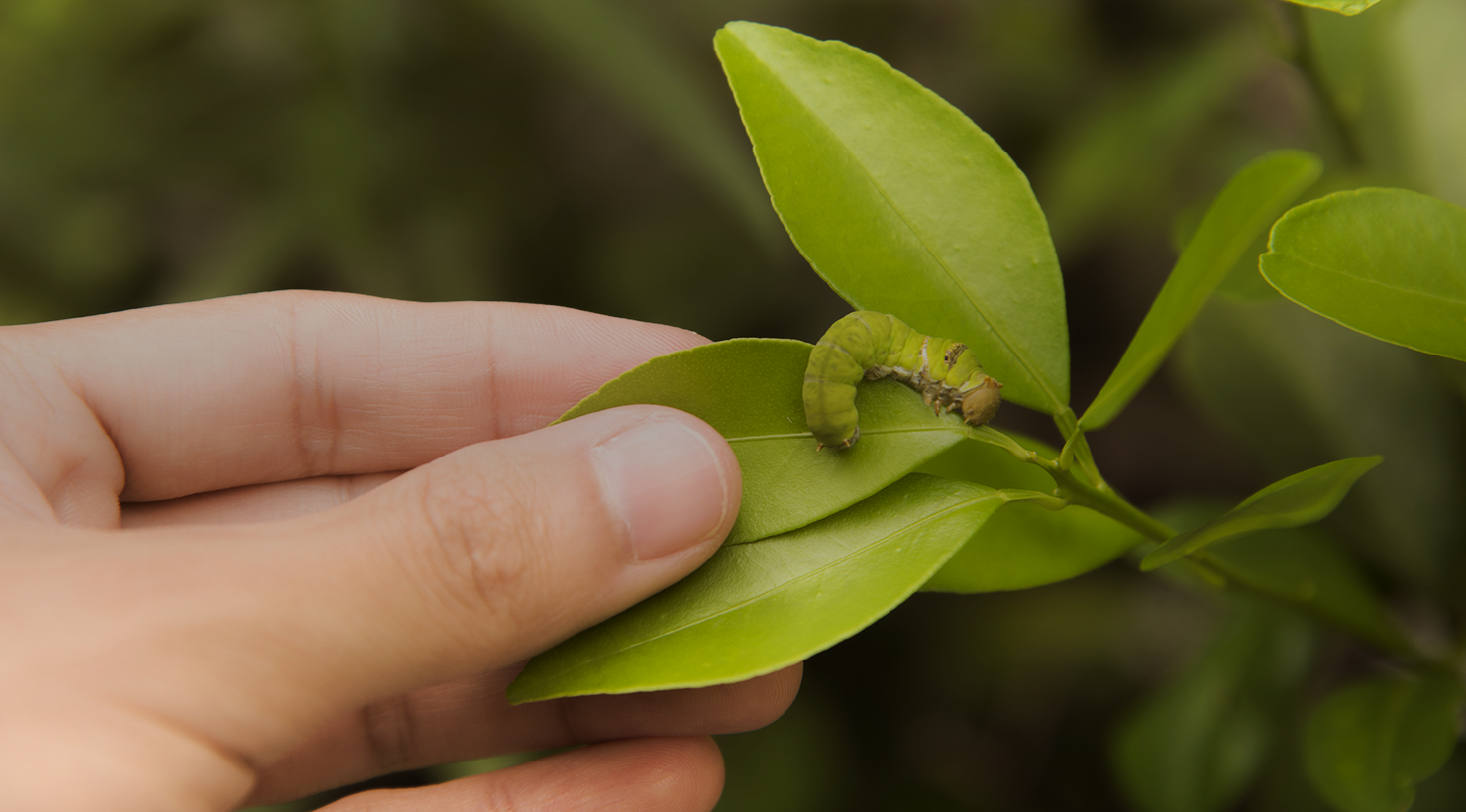 With the aim of optimising crop profitability while limiting the impact on the environment, SMAG offers a full range of solutions for crop protection.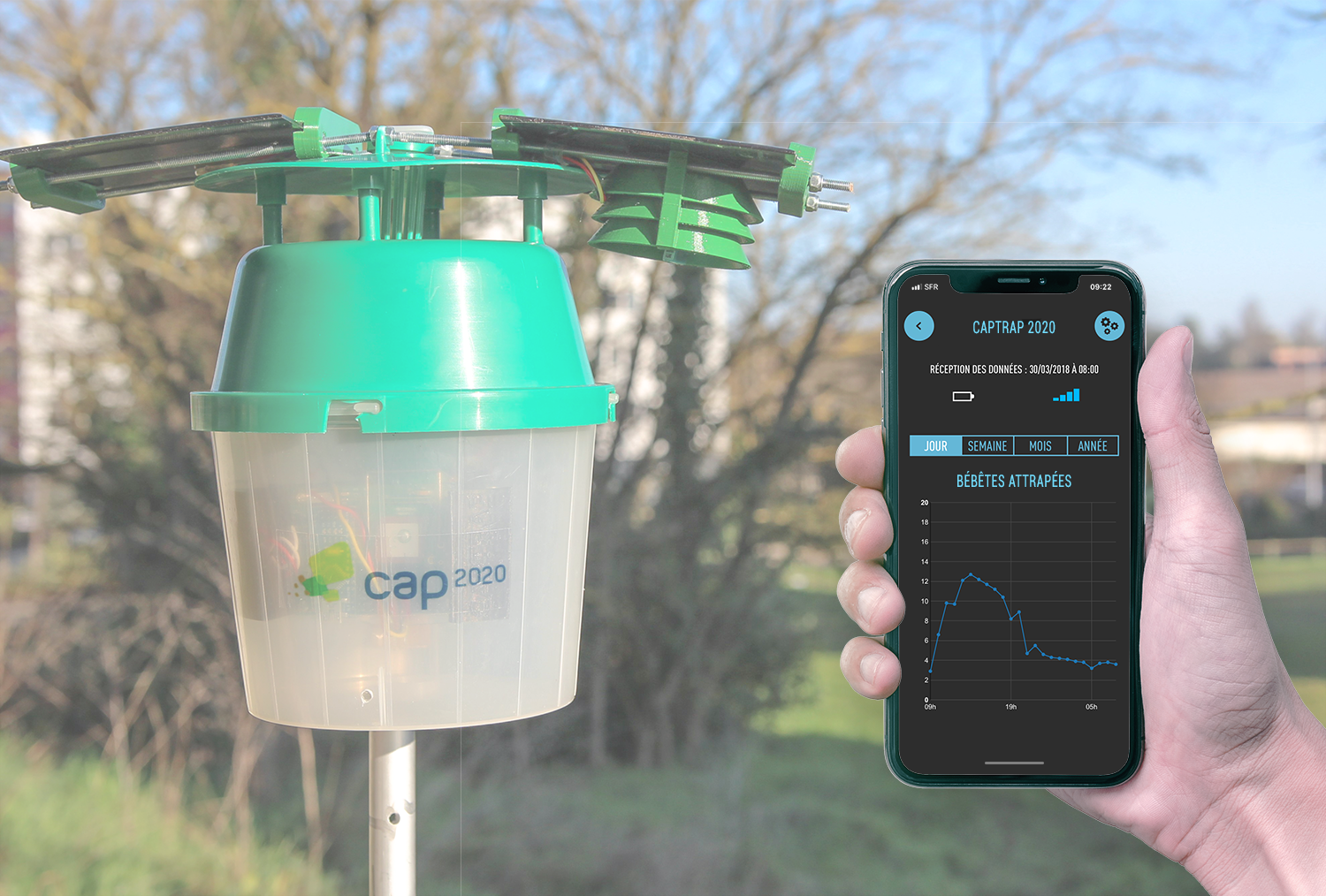 Protect yourselves against insect pests
Owners of CapTrap insect counting traps can monitor their plots directly from the IoTA mobile application and receive real-time alerts, which can be viewed from their smartphone in the event of the presence of insect pests on their crops.
Download the IoTA mobile application for free from your store.
Once the mobile application is installed on your smartphone, create your account in a few clicks and save your CapTrap connected object.
For users of plot management software (Agreo or Atland), log in with your existing identifiers and directly import your plot into your loTA mobile application.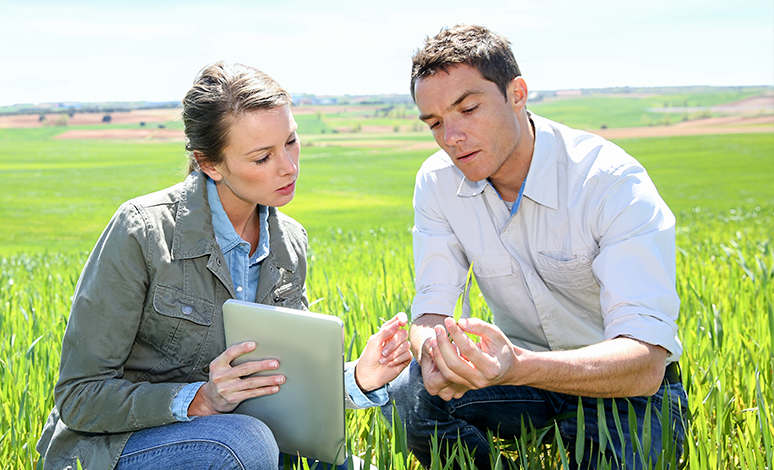 Adjust the use of fungicides on wheat crops
Interoperable with the plot management software applications Agreo and Atland, BASF Agro's Decision Support Tool (DST) Atlas – Maladie du blé  (Wheat disease) helps to optimise the positioning of fungicidal treatments on wheat crops.
Avoid duplicate entries, save time !
Import the plot data and the in-season treatments already entered into your plot management software directly into Atlas.
Send the treatment recommendations from Atlas to the plots concerned on your web software.
Validate the advice directly in your plot management software in order to automatically generate an intervention in your crop calendar.