Precision farming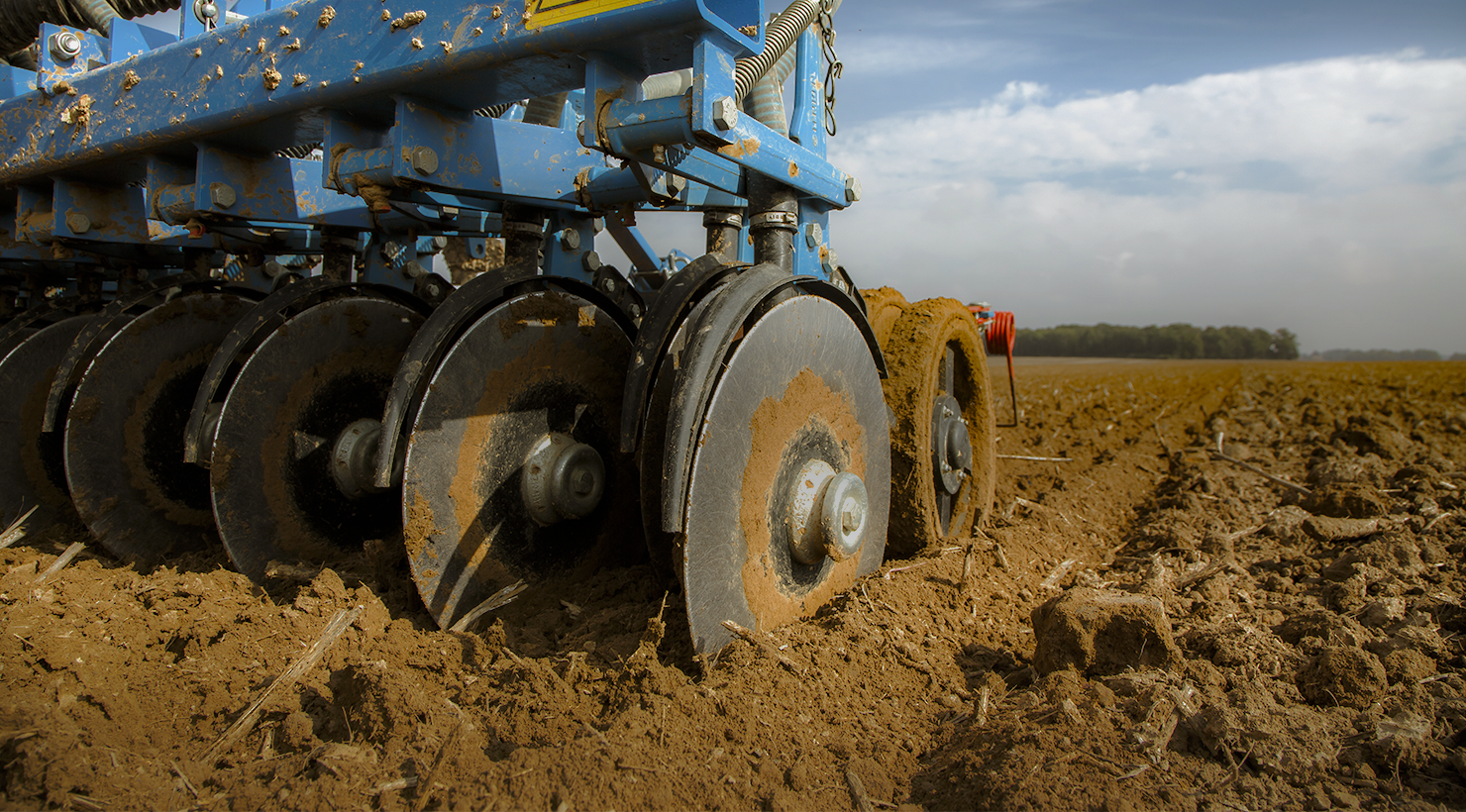 The agricultural world is constantly innovating to develop new technologies for a precision farming that is more cost-effective for farms, more efficient for production, and more environmentally friendly (lower energy consumption and inputs).
Our solutions, which are part of a precision farming approach, are interoperable with remote sensing via drone or satellite. Ultimately, the processing of the data collected in agreo and atland makes them indispensable Decision Support Tools to manage fertilisation and thereby optimise yields.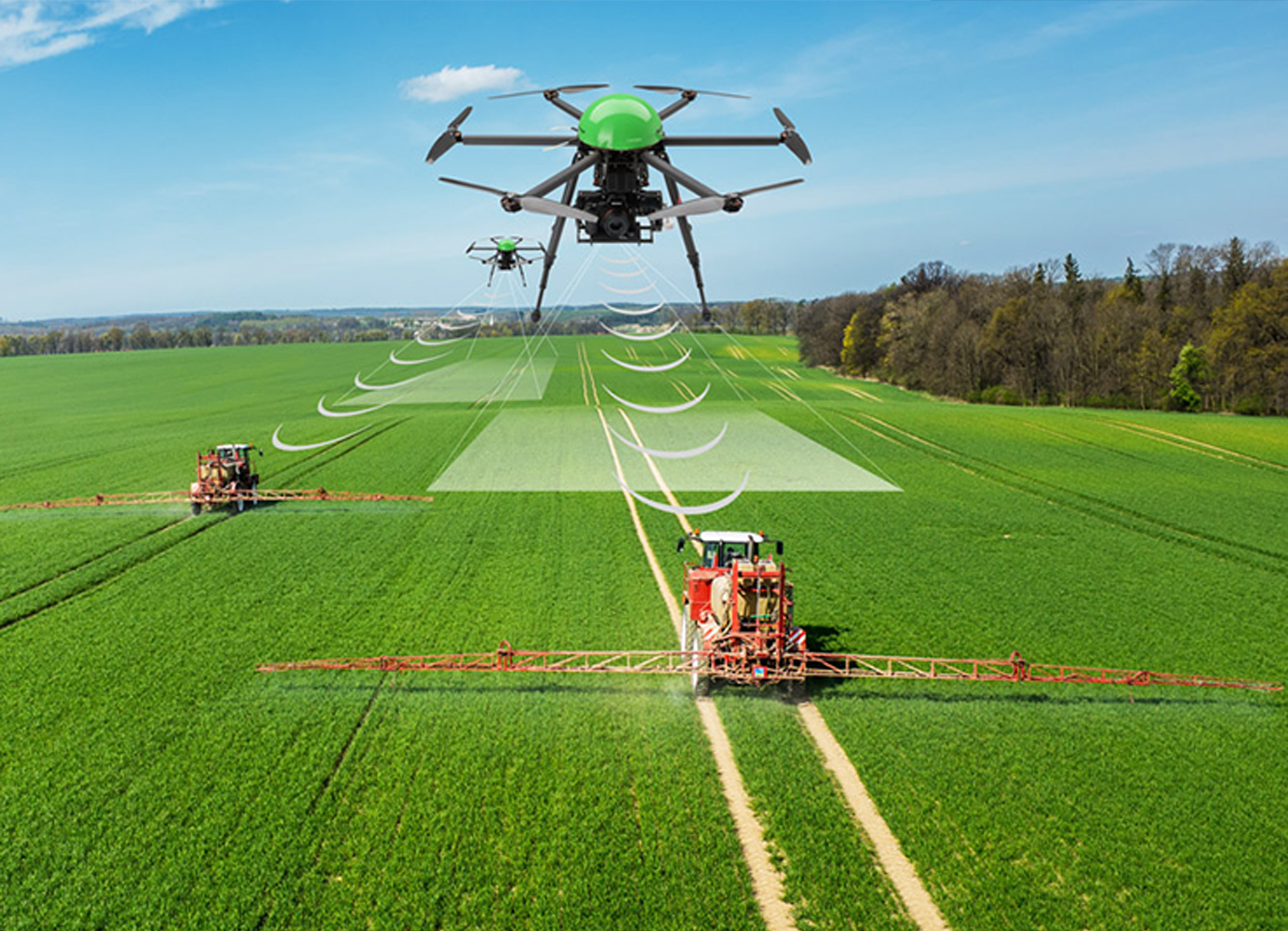 Our partnerships in the field of remote sensing via drone or satellite
Remote sensing makes it possible to optimise fertilisation and yields at each new crop year by mapping plots, monitoring crop growth status, establishing an agronomic diagnosis, and so on. The results of this complementary service, provided by our expert remote observation partners, may now be imported and analysed in Smag Farmer.
Analysing the status of your crops with Farmstar's satellite imagery

Farmstar is a satellite assisted Decision Support Tool service offered by Arvalis – Plant Institutes in partnership with Airbus Defence and Space. Farmstar enables wheat, barley and rapeseed crops to be observed from satellite images taken throughout the crop year. Retrieving data in Agreo and Atland in the form of maps thus allows farmers to adjust nitrogen inputs on their plots, in the right place, and at the right time.

Control your nitrogen inputs: satellite remote sensing with Geosys

Developed by Geosys, the Cerelia tool combines satellite or drone remote sensing, agronomic expertise and knowledge of the field to analyse the status of winter cereal or rapeseed crops during the crop year and hence detect growth anomalies. Interoperable with our plot management software, this service allows the farmer to access modulation or nitrogen input maps directly in Agreo or Atland, enabling the implementation of fertilisation adjusted to the variability of each plot.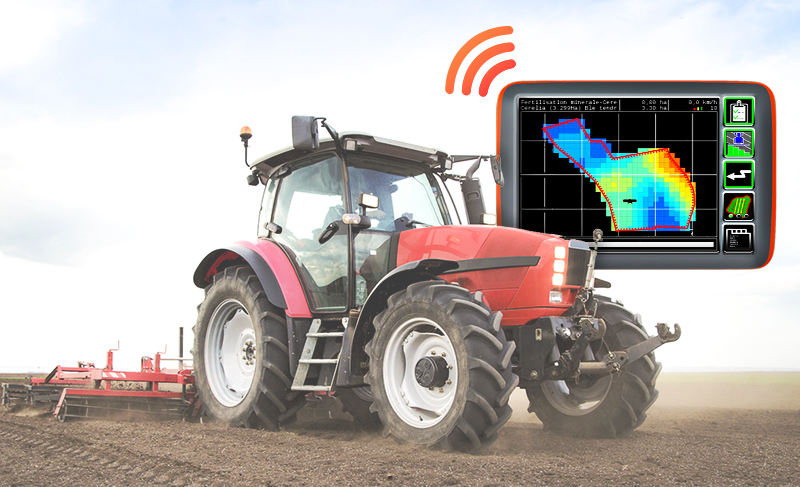 agreo / atland compatible with your tractor console
You no longer need to enter your interventions on your console. Thanks to the PreciZion web module that is compatible with ISOXML, the plot management software applications Atland and Agreo communicate with the embedded consoles of many agricultural machinists (John Deere, Müller Elekctronik, Massey Ferguson, CCI, Fendt, Kverneland, Vicon, Tecnoma, Topcon, Valtra, etc.).
Get into precision agriculture
PreciZion is a true embedded consultation and data entry terminal, used to carry out tasks on the plots, transmit modulation maps from the remote sensing services, or retrieve achievement / yield maps. With the PreciZion module:
Enter your data only once:
– Import of the tasks carried out into your plot management software
– Export of the forecasts and recommendations into your tractor console (as well as the plots, task type, inputs, and so on)
– Transmission of the data via a wireless network or USB device to your console
Secure your agricultural operations
– Regulatory controls of your plot management software before carrying out the work
– Integration of the recommendations in accordance with the regulations
The PreciZion module officially certified ISOBUS by AEF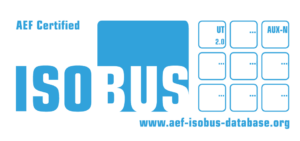 The Precizion module successfully passed the conformity tests for FMIS software set up by AEF to test its ISOBUS compatibility with many manufacturers of materials and terminals. SMAG hence becomes one of the certified operational First cloud FMIS.
Adjust fertilisation with BeApi
Developed in partnership with SMAG, BeApi has designed a platform facilitating the management of intraplot advice. Accessible only for BeApi partner cooperatives equipped with SMAG (Agreo or Atland) plot management software, this tool brings together the farmer's plot data and enables the order, management, and retrieval of intraplot advice in order to generate application maps for the farmers.