Blog and News
Michelin chose Smag for digitilazing its Corporate Social Responsability Policy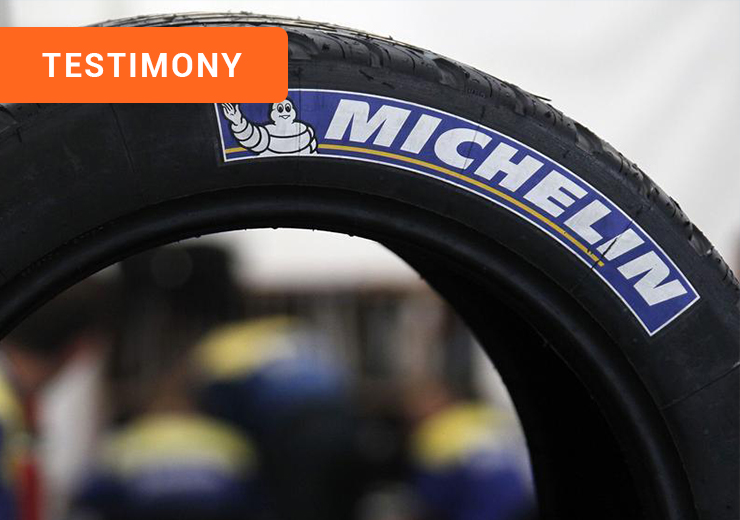 ---
Michelin have turned to SMAG's expertise for the development of Rubberway, a mobile app for collecting RSE indicators directly linked to the production of natural rubber
With a constant CSR progress strategy that the company is assessed on annually, Michelin increasingly invests in digital technology to develop new innovative tools. With almost six million hevea planters who currently work in the production of rubber in the world, the impact of an ambitious CSR policy of an actor like Michelin can have a positive influence on sustainable development and the improvement of work conditions.
Rubberway, the mobile app supporting social and environmental reporting at Michelin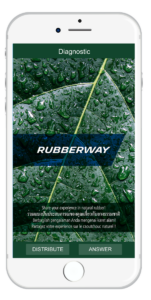 Following the consultation process launched in early 2016 with a number of IT market participants, SMAG was selected to develop a collaborative tool for the value stream mapping of the global tyre company's natural rubber.
In addition to the online platform allowing the project to be monitored, SMAG also developed Rubberway, a mobile app for collecting CSR information from stakeholders in Michelin's supply chain (small planters, big plantations, intermediates and direct suppliers).
SMAG's brand-specific agility and flexibility for the methodology of modular solutions were decisive in Michelin's choice of technology partner . "We supply the tool, the support to facilitate Michelin's implementation of their approach," said Nicolas Geslain, Commercial Engineer at SMAG in charge of the project in an interview given to La Tribune. "What Michelin really liked, besides the agility of our solutions, was that we're not just online solution publishers, we also incorporate our agronomic knowledge in the development of the tool".
Rubberway was launched in Singapore on 6 July 2017.
A challenge for SMAG internationally
Specialised in providing technical and agronomic support for professionals in agriculture and agro-industry, SMAG will be able to support Michelin and their partners in the agricultural side of the business by promoting the wider dissemination of good agricultural practice to planters.
The deployment of online solutions dedicated to the technical/economic monitoring of large farms and parcel management of hevea crops ( mapping, better management of inputs and fertilisation, optimisation of farming practices, precision farming…) could be envisaged as a medium-term objective.