Blog and News
Didier Robert, SMAG's new Managing Director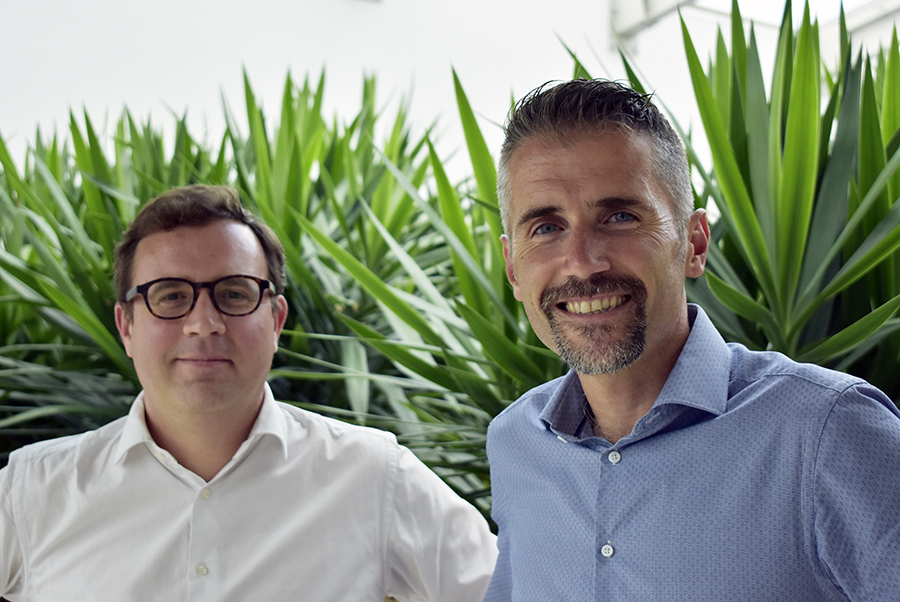 ---
Having arrived at SMAG one year ago as Deputy Managing Director, Didier Robert became the company's Managing Director on July 1st 2018.
An expert in the creation and marketing of innovative technological solutions, Didier Robert's previous posts have included Director of New Departments and diversification of Business Units at the Mediapost Group, and Deputy Managing Director of Geoconcept, a developer of geographical optimization solutions.
As a developer of web software for the agricultural and agri-industrial sectors, SMAG is currently entering a new phase in its strategic development with the launch, in the next few months, of new more mobile solutions to manage agricultural operations, specifically integrating the advantages of agricultural big data. This new range of software will benefit from a new technological foundation, and the recent implementation of a more agile internal organisation focused on innovation.
"These changes mark an important stage in the history of SMAG. More than ever, we intend to play a major role both in France and internationally in the digital transformation of agriculture, with this sector responding to the environmental and economic challenges it is facing," explains Didier Robert.
"Our existing agricultural software solutions focus on supporting farmers and agricultural consultancy management, but also on collaboration and exchange, monitoring of production charters and connectivity with tools and machines, offering a unique experience and optimum value.  Supporting the evolution of a sector that is so important to our economy and to society is a wonderful challenge."
Stéphane Marcel, founder and current head of SMAG, will continue his mandate and succeed Laurent Martel as president of the company. Concurrently, he will also head up InVivo Digital Factory as CDO – Chief Digital Officer – for the InVivo Group.