Blog and News
SMAG has partnered with Mas Numérique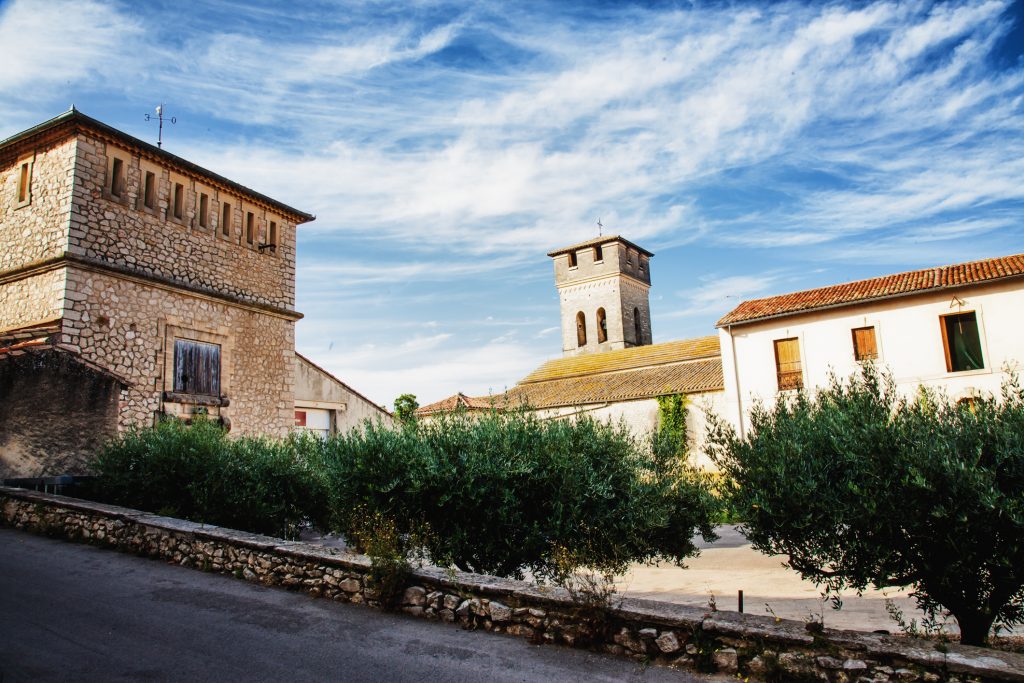 ---
Mas Numérique, the Mediterranean's largest ultra-connected viticulture operation.
With financial backing from SMAG and three other companies in Montpelier (Vivelys, Pera Pellenc and ITK), Le Mas Numérique, held by Montpellier SupAgro, is the leading facility for demonstrations of innovative technologies designed for the viticulture sector. Located on Montpellier SupAgro's Domaine du Chapitre (Villeneuve-lès-Maguelone – 34), le Mas is focused on economic and environmental issues for agricultural operations.
Agreo Vine & Wine software is use for its production and plot management logistics. The web interface, developed by SMAG, allows the company to centralise data collected both in the vineyards and production cellars via a range of digital solutions installed around the winery (weather station, decision-making tool for risks of mildew, RFID chips for stock management, the use of inputs, flow sensors on spray nozzles, satellite imagery, hydric stress management, connected wine press, sensors inside vats to monitor fermentation, etc.).
(Video in French)
The Mas Numérique: a major driver of digital transformation of the sector.
The interoperability between the Agreo Vine & Wine software and various tools on display will enable us to highlight the benefits and added value of having a unique platform for the management and structuring of all viticulture data.
Serving as a "living lab" for the Vine & Wine sector, this original equipment is unique in France, and was inaugurated on October 12th 2017, with a number of journalists present.