Blog and News
Frédéric SÉNAC, President Vignerons Créateurs de Bellegarde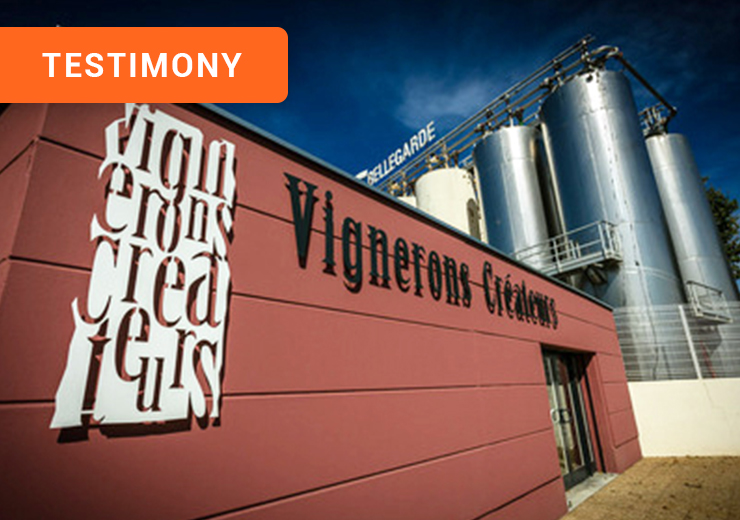 ---
agreo Vine & Wine : We sat down with Frédéric Sénac, Director of the cooperative winery Les Vignerons créateurs de Bellegarde, to look back at their successful digital transformation of vineyard and cellar operations.
Founded in 2009 from the merger of four cooperative wineries – Bellegarde, Jonquières St Vincent, Manduel and St Gilles – the Vignerons Créateurs de Bellegarde operates 1000 ha of vine plots, located between Cévennes, Rhône and Camargue (in France). The cooperative's winery bottles some 15,000hl of wine, mostly red and rosé wines carrying the AOP ("protected designation of origin") label, including Costières de Nîmes and Clairette de Bellegarde, a dry white wine produced using organic agricultural techniques.
Deployment of the agreo Vine & Wine software at Les Vignerons créateurs de Bellegarde
Les Vignerons Créateurs has been equipped with the Agreo Vine & Wine system, since 2009, to track and regulate operations carried out in the vineyard, as well as movements within its wine cellars. A glowing example of successful digital transformation at the heart of the Gard wine country!